THE INTERNATIONAL DAY OF THE WORLD'S INDIGENOUS PEOPLE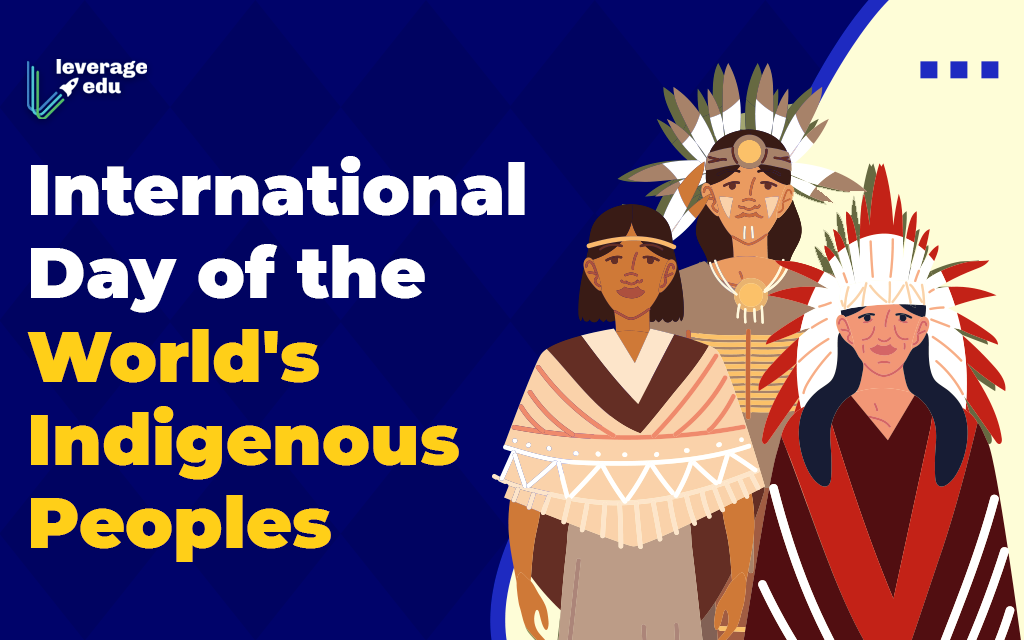 "The International Day of the World's Indigenous People" was celebrated on 6th of August 2023, at St. Theresa school Bandra (W), organized by Maitrisangatan/UCDC. There were 600 participants; 500 adults and 100 children. The event began with a Solemn Mass offered by Fr. Cosmos Ekka, SVD as the main celebrant and Fr. Jerome D' Souza SVD, Fr. Lawarence Correa SVD and Fr. Amit Kujur, SJ as concelebrants.  Fr. Amit preached the homily on Transfiguration, Feast of John Mary Vienny and World Adivasi Day. The second part of the event was held in the St. Theresa school hall. Fr. Cosmos introduced the objectives/purpose of the event, and said that we are celebrating the event based on the following objectives:
To bring unity among Adivasi/Tribal people
To raise awareness and protect their rights
To preserve the culture and art
To promote dignity, respect and fullness of life
The Sisters from St. Paul, Sr. Sushma Kullu and Sr. Manju Tirkey requested all the participants to join in prayer for the suffering people of Manipur, while they led the prayer by using the Word of God. The students performed dance on appropriate religious hymns.  The dignitaries: Dr. Bipin Jojo, Dean TISS, Fr. Larence Correa, the director of UCDC, Fr. Jerome D Souza, Fr. Glasten Gonsalves from Archdiocesan Migrant Commission, Fr. Sunil Tirkey, Fr. Amit Kujur, Sr. Manju Tirkey, Sr. Sushma Kullu, Bro. Jay Solanki, Sr. Diodita, Ms. Goretti Xalxo and Fr. Cosmos Ekka were called on the stage. The choir sang meaningful welcome song, while some of the Adivasis/Tribals washed the hands of guests and gave flower bouquets to all the dignitaries on the dais. Ms. Goretti Xalxo introduced all the dignitaries. The chief guest of the day, Dr. Bipin Jojo spoke on the theme: 'Tribal Identity Crisis'. He emphasized that Tribals/Adivasis are closely connected nature, and Jal, Jangle and Jameen (water, forest and land) give identity to the Tribals.  It is a challenge for all the members to have a piece of land in their own names even if it is a small piece. After the talk the Tribals from Bandh zone, Bandra station Zone, Bandra Choir and Mount Mary zone performed beautiful cultural dances.   Mr. Anup Kujur proposed vote of thanks. The program ended with a sumptuous meal and a common Adivasi/Tribal dance.