CHRISTMAS CELEBRATIONS AT SSS, ANDHERI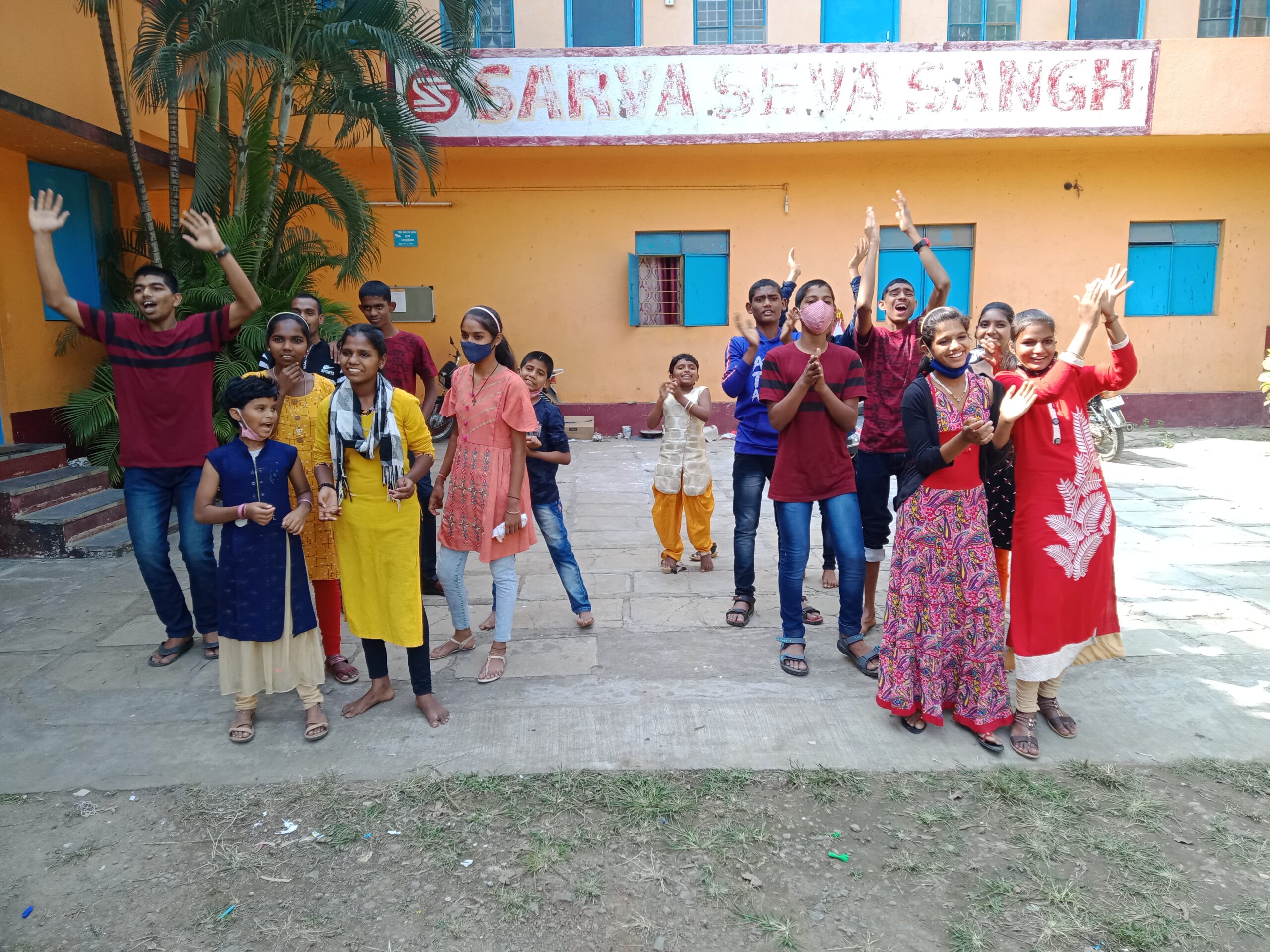 We do not get to Christmas day overnight. Right? It's a season of celebrations. But then, the entire globe is experiencing hard times, as never before in the history, due to multiple waves and variants of the pandemic. Despite this state of affairs, we wanted to impart the message that Christmas is a love story par excellence, proclaiming to the entire humanity peace, joy and hope. We arranged varieties of programmes and fellowship-gatherings for the beneficiaries of our different social projects. For the little kids of pre-school/play-school, we had three days of activities consisting of cultural and sports activities, Nativity drama enactment by the tiny tots and climaxing on a day of Christmas party with lots of sweets, snacks and different kinds of gifts packed in Xmas stockings for all.
A day was set aside to conduct similar activities for the children of our support class at Gautamnagar slum, near international airport. These kids were more than fortunate to receive expensive gift items like school bags and stationery. Beneficiaries of HIV/AIDS Project received nutrition hampers with extra items of chocolates, confectioneries and candies, while the community college students and the Substance Abuse project beneficiaries received only the chocolate hampers.As the Christmas season is trickling away we monitor the developments of the pandemic situation with no small measure of concern, more so with a sense of trepidation.